About Us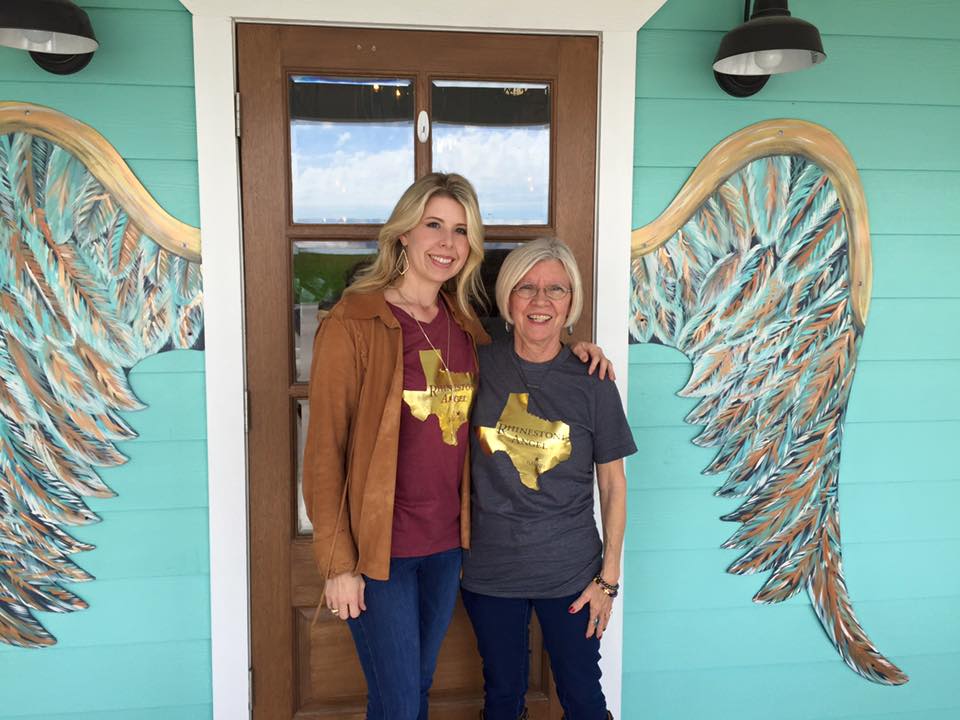 Howdy Customers!
We have extended our passion from our brick and mortar store to a new online store.
We want to offer our web customers a sampling of our best selling products.
Please browse and shop as we sincerely hope you become a Rhinestone Angel customer and friend for life!
Thanks and Happy Shopping,
Kim and Kaywin
Rhinestone Angel
501 E-I-10 Frontage Rd.
Flatonia, TX 78941